An insurance company's catching flack for judging job candidates not by their experience or education, but by their zodiac sign.
Advanced tools for analytics, reporting and data visualization are great. But in many cases, you can achieve similar ends by using tried-and-true Excel.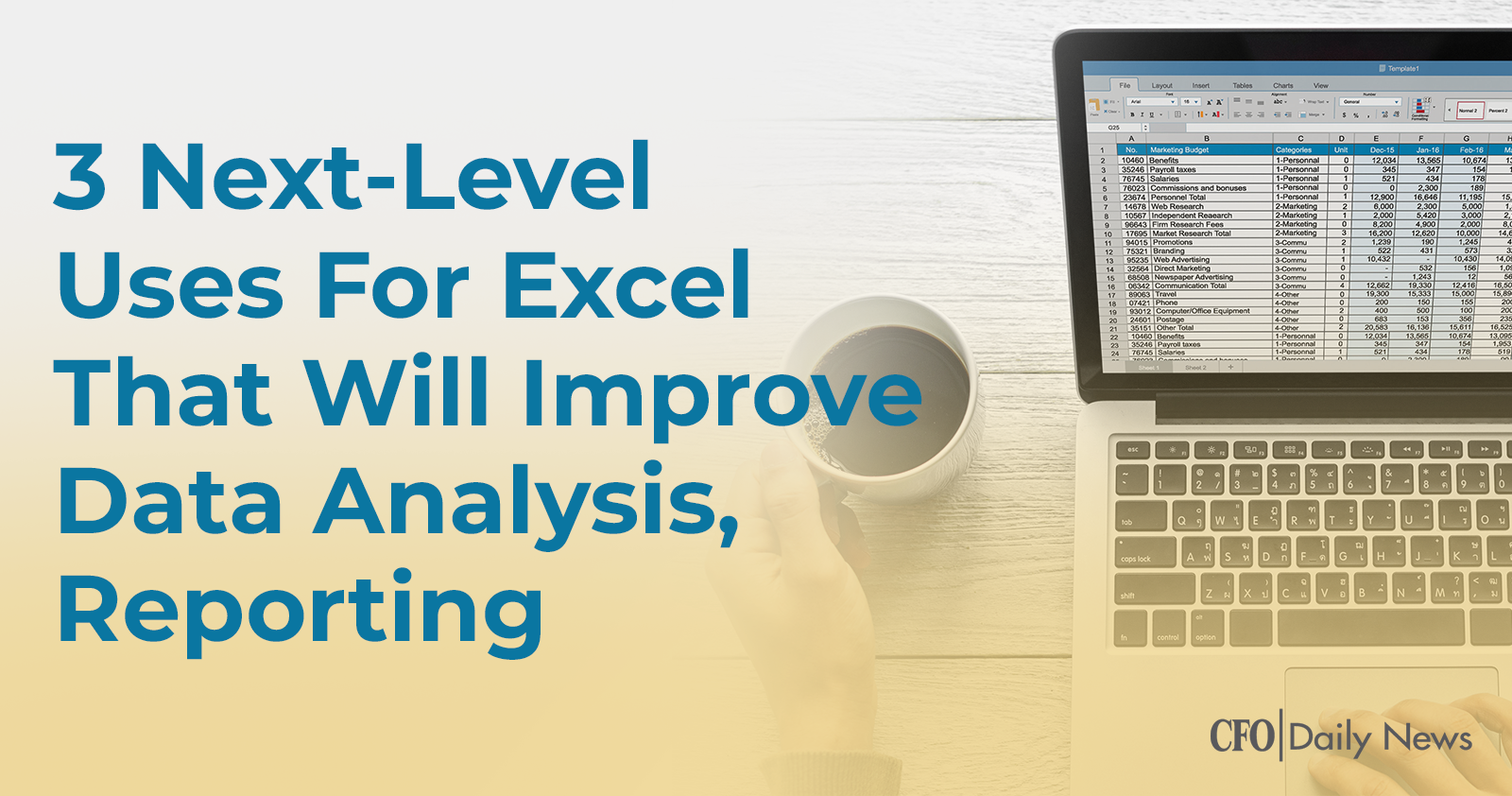 Just in time for the new overtime rules, the Supreme Court has broadened the way employees can file class action suits to settle wage-and-hour disputes.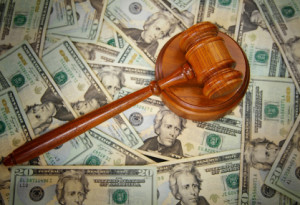 BLUEPRINTS
Get up to date with our Blueprints.