Given the costs associated with the flu, it's in employers' best interest to require workers to get vaccinated, right? 
The EEOC has a long history among employers of filing lawsuits for dubious reasons, and in this case, that strategy seems to have come back to haunt it.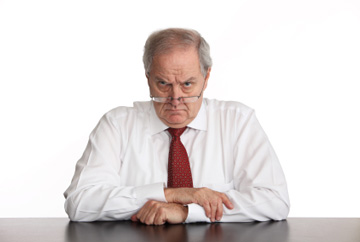 BLUEPRINTS
Get up to date with our Blueprints.