Read this Practical Tools now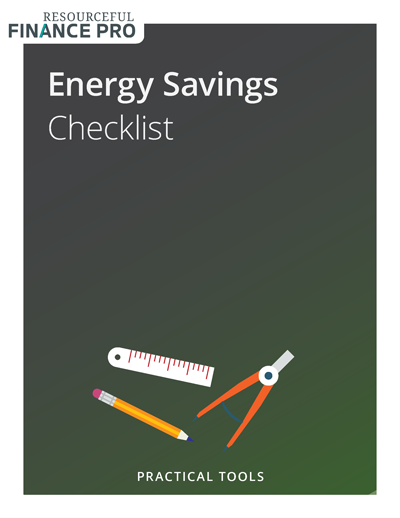 Energy Savings Checklist
Regardless of how much you save on your energy bill, who couldn't stand to save just a little bit more?
This checklist for your facility staffers is a good place to start.
In this Practical Tool, you'll discover:
The #1 way to reduce unconditioned air from entering your building
When it makes sense to install smaller boilers
3 tips for colder climates and areas with high utility rates
Get This Practical Tool
& Much More …
With a CFO Daily News Insider membership you'll get immediate access to the Practical Tool you're looking at right now, plus all this in your account on day one:
Quality, reliable information you can trust – professionally curated, distilled and delivered to you all in one place.
BECOME A
NOW
Get this Practical Tool plus 400+ resources - FREE for 21 days
What Our Customers Say
"I recommend it highly for busy CFOs and Controllers"
Jane Coelho, CFO,
Documation
"Easy to read, relevant and pertinent information"
Gilber Kouame, CFO,
Prism Health
"It gets right to the heart of the issue and subject matter"
Mark Wilson, CFO,
Cherryland Electric Cooperative